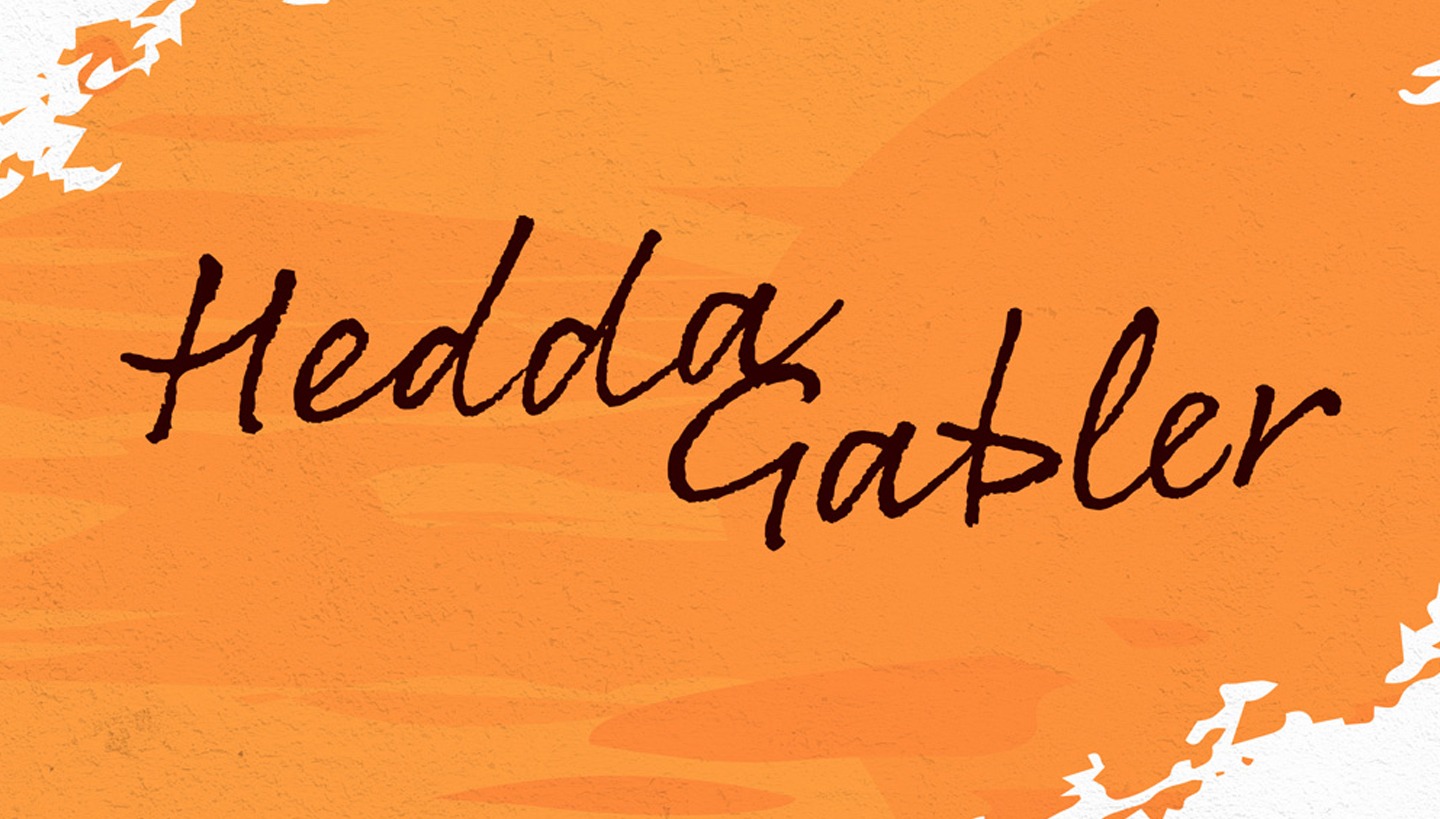 HEDDA GABLER
MARCH 17 – MARCH 26, 2022
After they return from their honeymoon, Hedda and her new husband George Tesman try to adjust to married life. However, Hedda is a passionate, strong-willed, and intelligent woman desperately fighting to suppress her true nature and abide by the rules of the society in which she lives. The battle between Hedda's true nature and the life she is forced to live results in chaos not only for Hedda but for all those around her.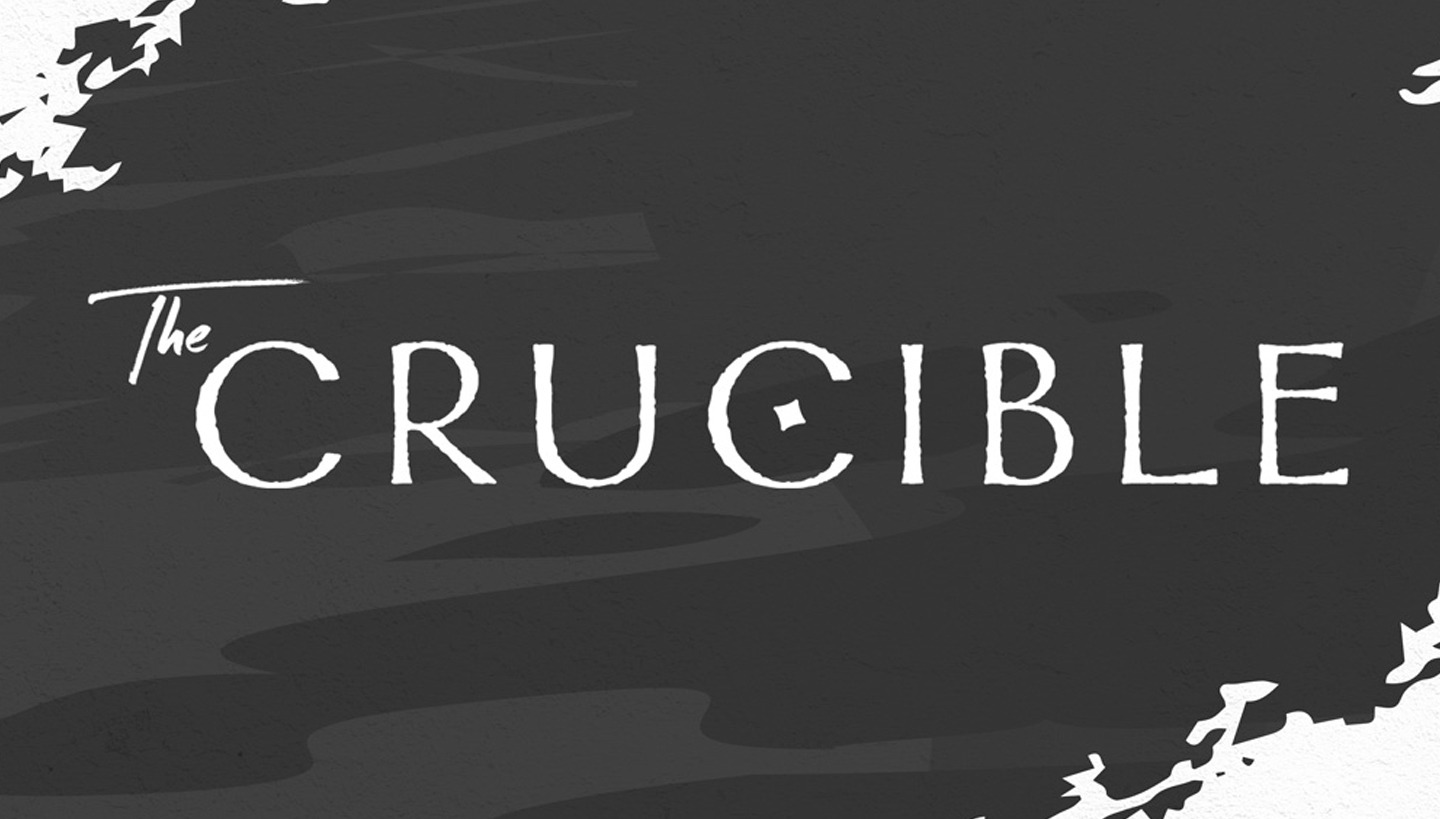 THE CRUCIBLE
JUNE 16 – 25, 2022
Based on the Salem Witch Trials of 1692, a village is plunged into hysteria after a string of accusations of witchcraft threaten the status quo, and leads to a purge of anything perceived to be "different." This dramatic story of coercion, justice, and consequences truly stands the test of time, and is sure to please audiences once it is given new life on the EPAC stage.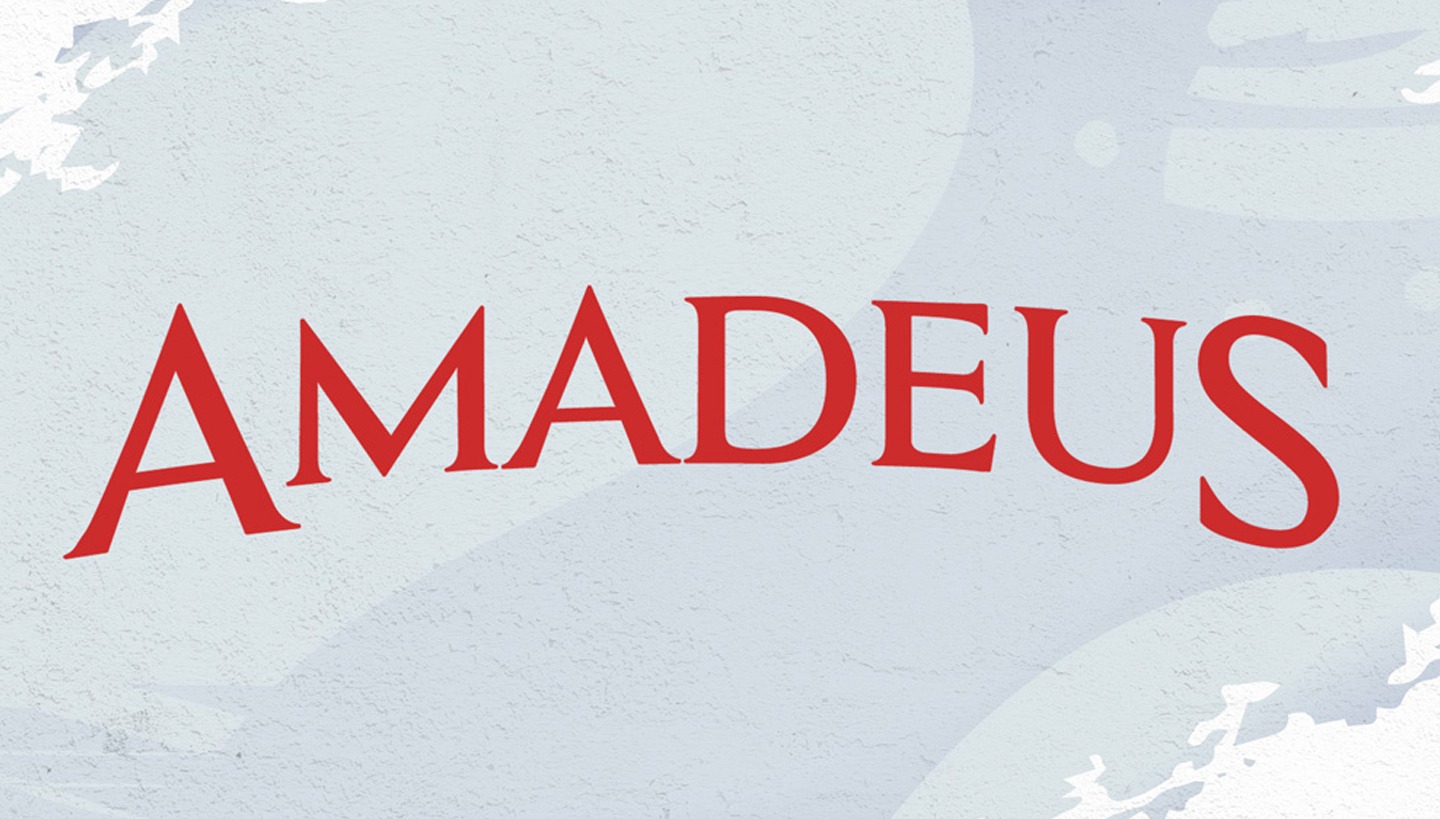 AMADEUS
SEPTEMBER 8 – 17, 2022
In 1781, Antonio Salieri finds himself in a position of fame and high esteem, composing music in the name of God, until he hears a name that will come to haunt him and his career – Wolfgang Amadeus Mozart. Mozart, a crude young man and the antithesis of high society, proves that his musical prowess is indeed as mythic as it is said to be, and Salieri must combat the possibility of dwindling notoriety. A story of faith, jealousy, genius, and revenge, Amadeus proves to be an exciting journey through one of music's greatest rivalries.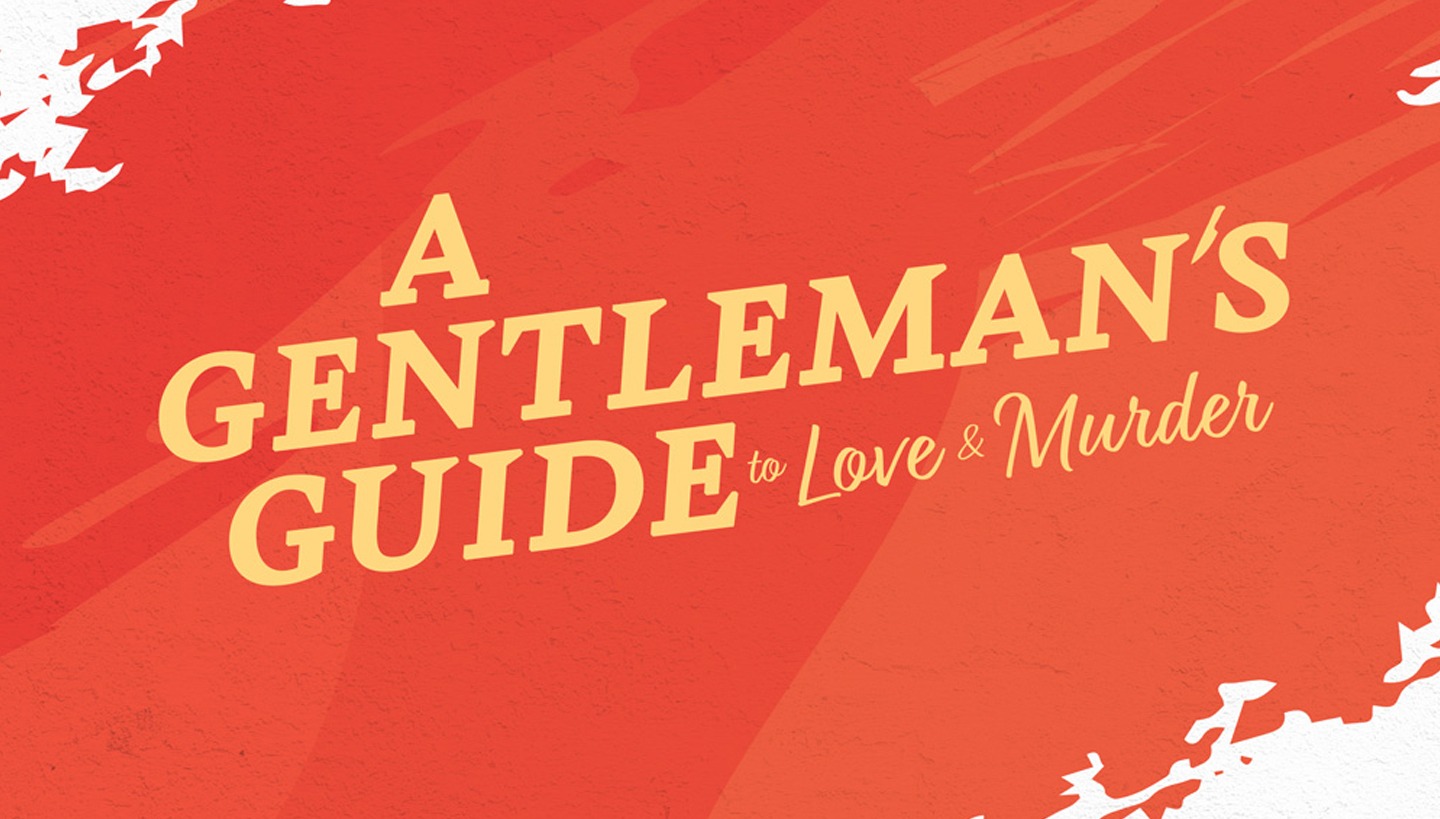 A GENTLEMAN'S GUIDE TO LOVE & MURDER
APRIL 28 – MAY 14, 2022
After the loss of his mother, Monty Navarro finds out he is actually a member of the aristocratic D'Ysquith family and is ninth in line to inherit the earldom of Highhurst. Since his childhood sweetheart refuses to marry such a poor and hopeless chap, Monty sets out to get close to his new family and knock off all the heirs in his way. In the midst of his murderous – yet comedic – rampage, Monty must ask himself whether he will marry for prosperity or passion.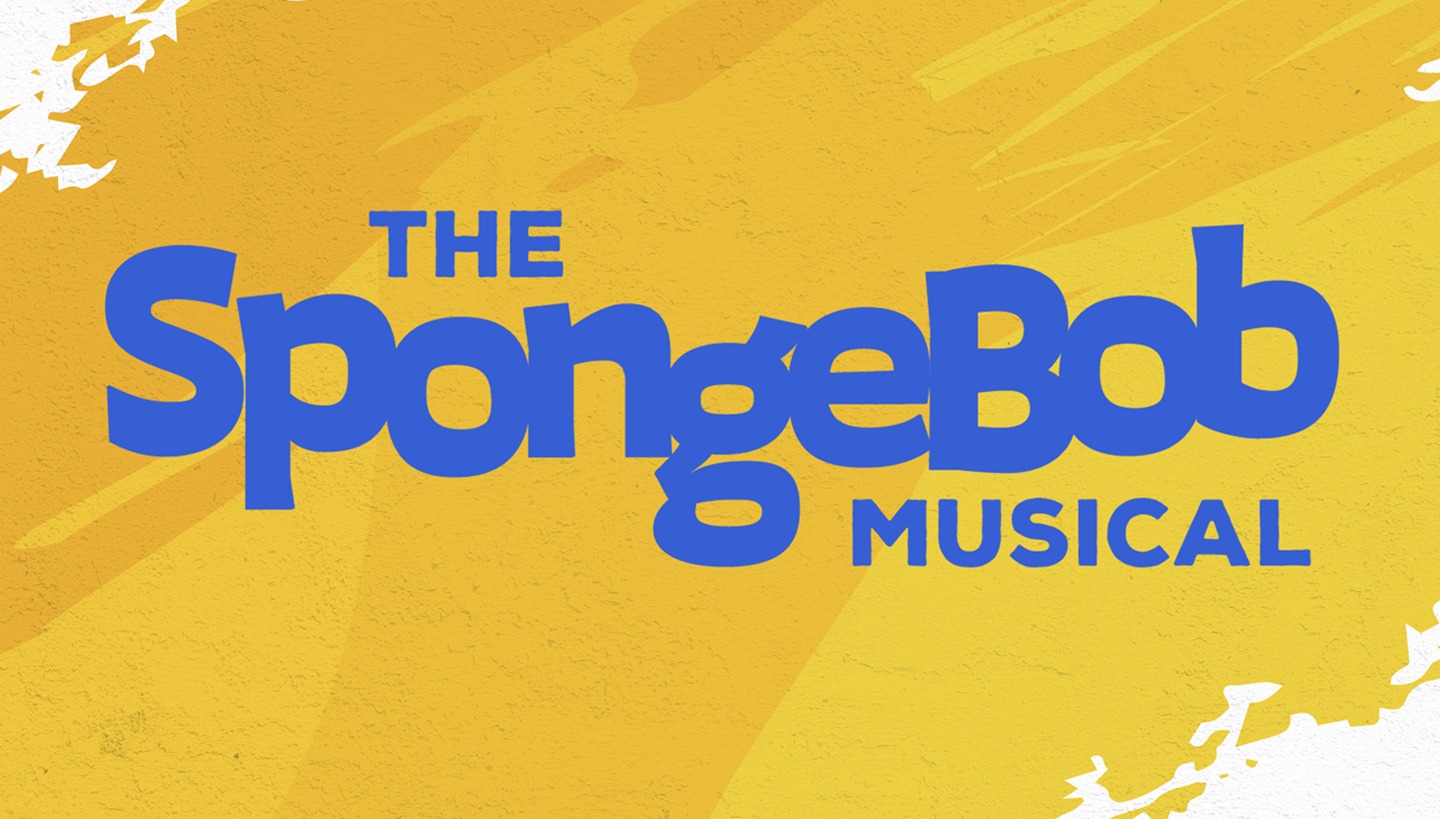 THE SPONGEBOB MUSICAL
JULY 28 – AUGUST 13, 2022
Based on the original television series adored by people across all ages, SpongeBob Squarepants is making its way to the Ephrata Performing Arts Center. In the underwater town of Bikini Bottom, the happy-go-lucky way of life is threatened by an impending volcanic eruption, and the town needs a hero. When all hope seems lost, SpongeBob and his group of quirky friends rise to the occasion to save the day. Featuring a score by Tom Kitt that covers an array of musical styles, this story of acceptance and community is one that is sure to be enjoyed by the entire family.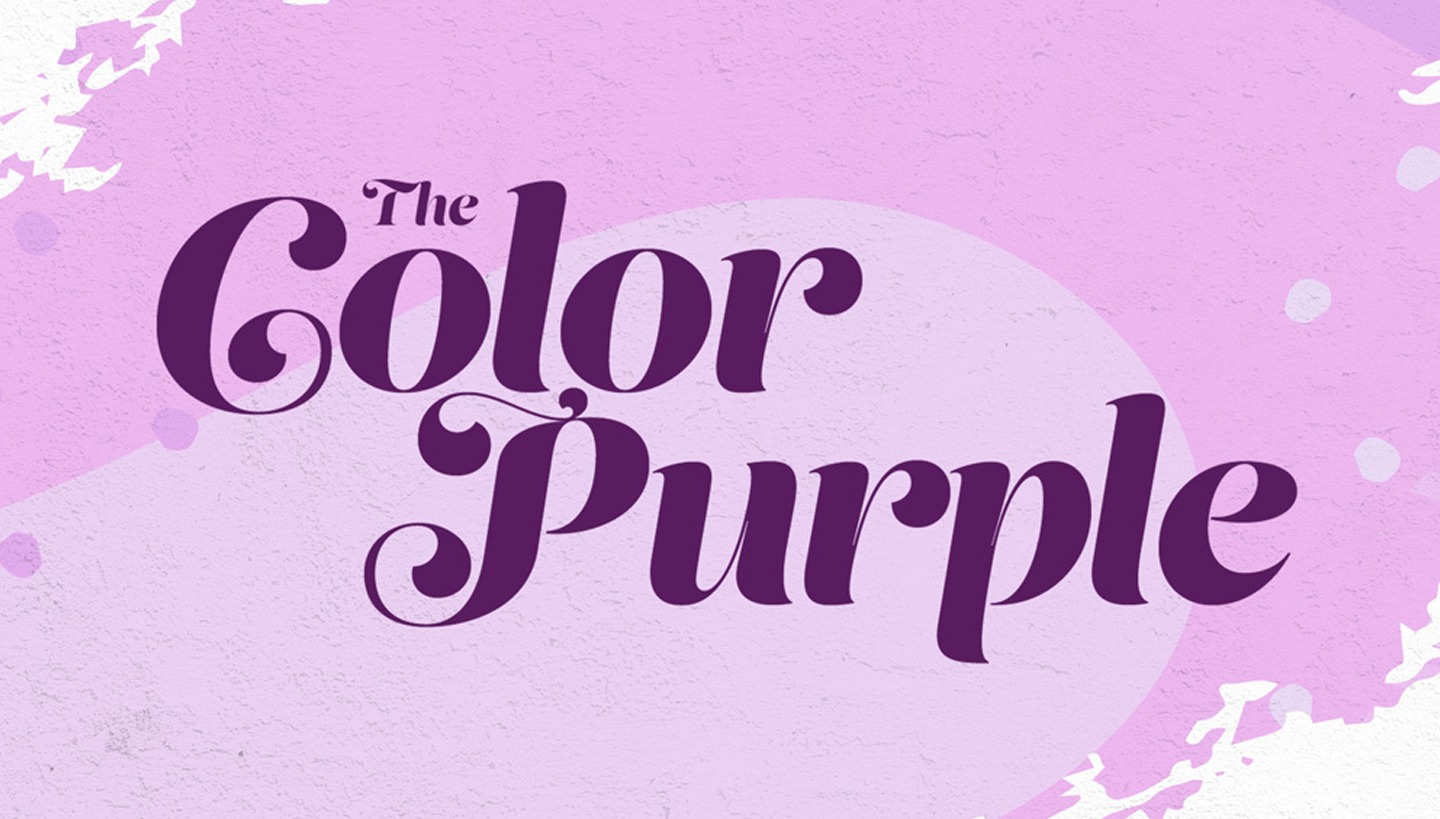 THE COLOR PURPLE
OCTOBER 13 – 29, 2022
Over the span of 35 years, we follow the journey of Celie, a young African-American woman, through her trials and tribulations in the South. Though the events of her life prove to be unfortunate, her ability to adapt, survive, and bloom in her own way shows that her resiliency is what matters most of all. The book by Marsha Norman, music and lyrics by Allee Willis, Brenda Russell, and Stephen Bray all add warmth and depth to the Pulitzer Prize-winning novel of the same title by Alice Walker. The Color Purple, with its gorgeous score and beautiful simplicity, is a show that must be seen at EPAC's intimate venue.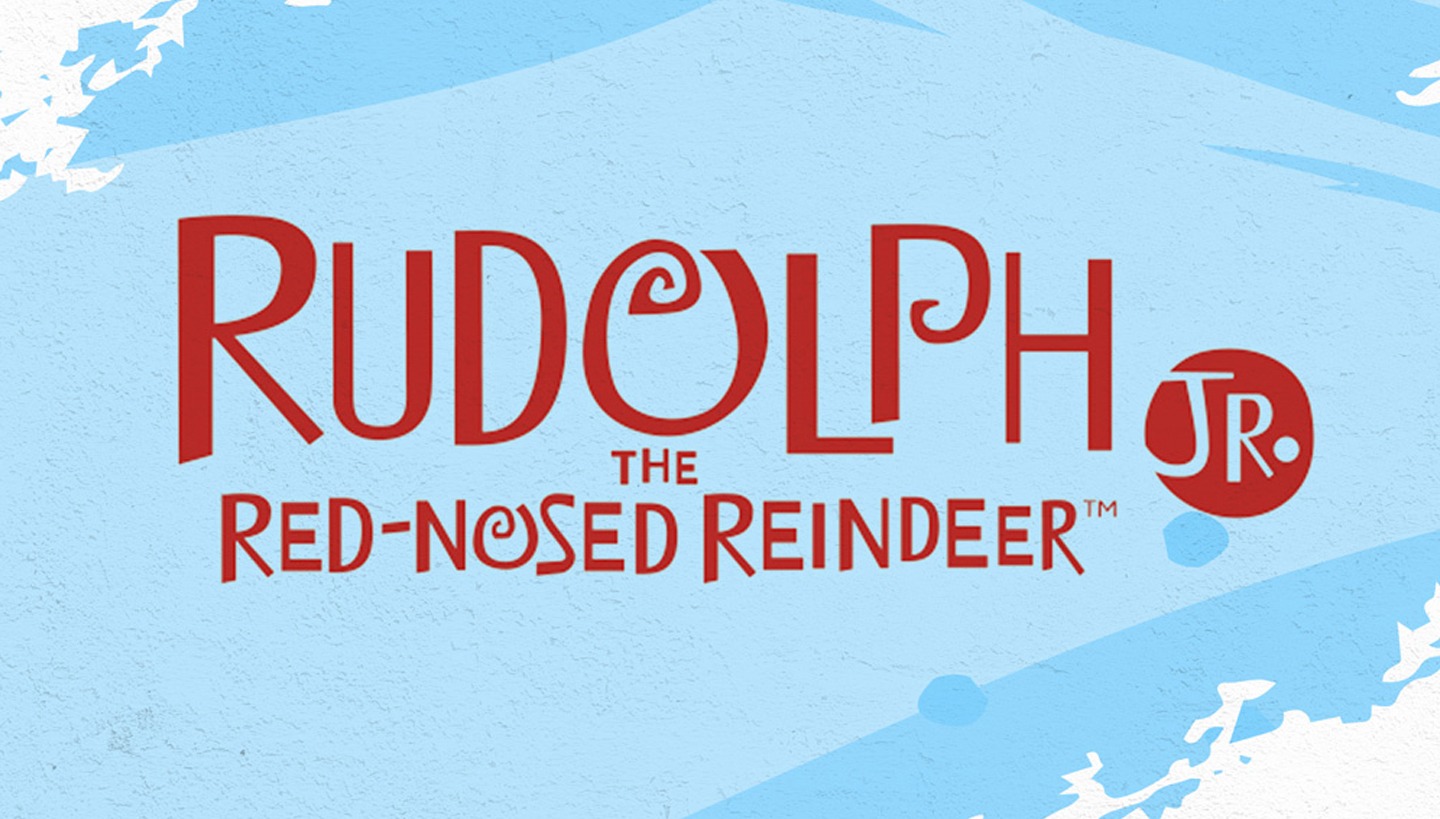 RUDOLPH THE RED-NOSED REINDEER, JR.
DECEMBER 2 – 18, 2022
There is no better way to celebrate the holiday season than to witness the Christmas classic we all grew up loving, live on stage. In this classic story of fitting in, Rudolph the Red-Nosed Reindeer is cast away for his difference between him and the other reindeer in the North Pole. After finding himself on the island of Misfit Toys, he and some newfound friends are presented with a request – ask Santa Claus to find the misfit toys homes for Christmas. With all the characters we came to know each year, like Yukon Cornelius and Hermey, along with the songs that engrained themselves into the Christmas spirit, Rudolph the Red-Nosed Reindeer, Jr. on the EPAC stage will be a charming walk down memory lane, as well as a heartwarming reminder to be kind to all – no matter the differences we may have.
Become a Subscriber!
Our subscriptions start at just three shows per year! Get up to a 20% discount on your tickets, first-choice seating and discounts on additional single ticket purchases.
Ephrata Performing Art Center's 2022 season is subject to change dependent on state and federal protocols for COVID-19.